Web Solutions for Projects of Any Size
We have a proven track record of comprehending and researching digital marketing strategies, driving online growth for companies. Suman Infotech is widely recognized as one of the prominent digital companies in Nepal.
We have had the opportunity to work on numerous projects encompassing digital marketing and web design, collaborating with a diverse range of companies.
Experience professional and visually captivating website solutions.
Web Design & Development
– Responsive Web Design
– UI/UX Design
– Custom Website Development
– E-commerce Solutions
– Content Management Systems (CMS)
– Website Maintenance and Support
– SEO Optimization
– Website Speed Optimization
– Website Analytics and Reporting
We possess the technical skills to elevate your business and drive its growth.
More Skills
– Graphic Design Services (Photo Editing, Retouching, Masking, and more).
– Logo Design, Flyer & Brochure Design, Business Card Design.
– Creation of Digital Marketing and Advertising Campaigns.
– Virtual Assistant (VR) Services.
– Proficient in quickly learning and operating any software upon client request.
– Article Writing and Blog Management.
– Efficiently handle urgent tasks with promptness and professionalism.
Implement a comprehensive digital marketing strategy to drive the growth of your business.
Digital Marketing
– Search Engine Optimization (SEO)
– Pay-Per-Click (PPC) Advertising
– Content Marketing
– Social Media Marketing
– Email Marketing
– Conversion Rate Optimization (CRO)
– Influencer Marketing
– Online Reputation Management (ORM)
– Data Analytics and Insights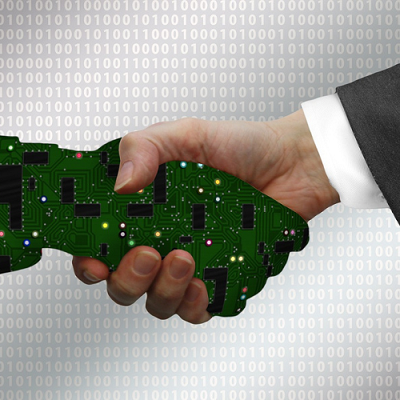 Our primary focus is client satisfaction and cultivating long-term relationships to enhance project development.
We offer comprehensive support for both one-time web design projects and ongoing maintenance to ensure continuous success.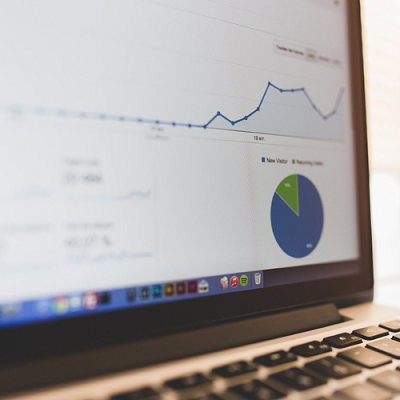 We conduct competitor research, perform keyword analysis, and provide ongoing search data analysis and research for every website we create.
This enables businesses to improve and achieve excellent performance in the digital marketing world.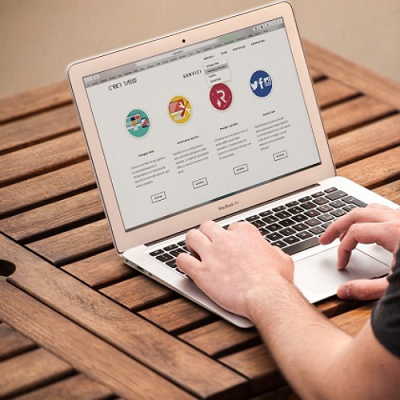 We pride ourselves on delivering prompt, professional, and precise work. With our versatile skill set ranging from design to development, we are adept at handling urgent projects with efficiency and proficiency.
We have received numerous positive client testimonials and consistently earned 5-star ratings for our work.
I decided to use Suman as my Web designer as i found the wix self build platform very difficult to use. I was not disappointed, Suman was quick to address my concerns and needs. He really is very experienced and the site he built me exceeded my expectations. I was very pleased with his professional service during a zoom meeting and he was very patient teaching me how to maintain my website. I would not hesitate to recommend him to anyone else wanting a website. Thank you.
Annette Griffiths
Suman is an incredible Wix expert. He provides professional and practical advice to novice people like myself. He's patient, reliable, honest with integrity and really talented. He communicates and provides services in a timely manner, and is readily available to assist. He provides learning experiences and information that is extremely helpful in launching and marketing your products or services. I highly recommend Suman. I'll continue to work with him in the future.
Marcy Fletchal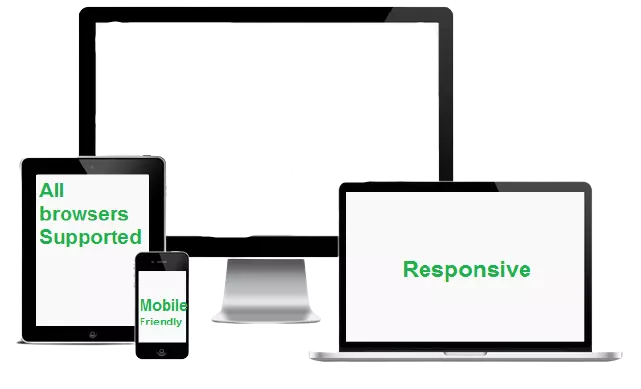 We specialize in creating responsive websites that are compatible across all browsers and devices, including mobile and tablet. Our focus is to incorporate essential features that ensure user-friendly navigation, providing an optimal browsing experience for all users.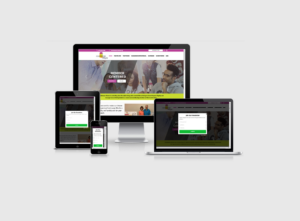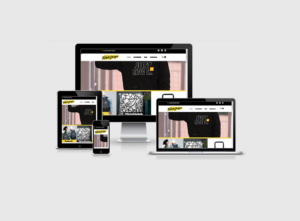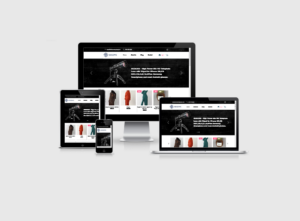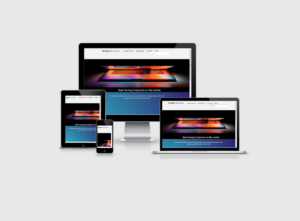 Our primary objective is to provide the utmost assistance to each client in the best way possible. Whether it's a small individual project or a large-scale corporate undertaking, we have the capability to handle it all.
Building a long-term relationship of trust with our clients is always our aim. We take great pride in delivering excellent customer service, meeting strict deadlines, and maintaining open and effective communication throughout the project.
Don't hesitate to contact us today and experience our exceptional services.
Email: Contact@sumaninfotech.com.np
Our utmost priority is to establish enduring relationships built on trust with our clients. We take great pride in delivering excellent customer service, ensuring that their needs are met and expectations exceeded. 
Address: Itahari-8, Sunsari Nepal, New Buspark
Email
Contact@sumaninfotech.com.np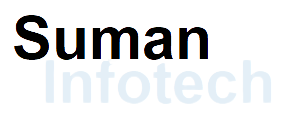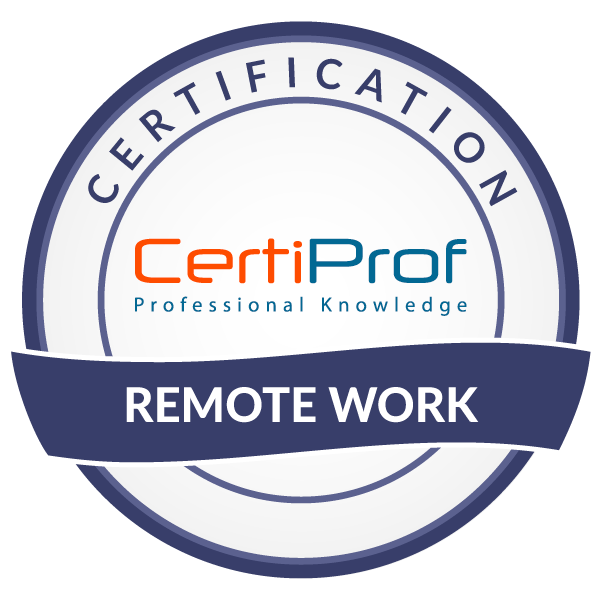 © 2023 Suman Infotech | All Right Reserved