– Search Engine Optimization (SEO)
– Pay-Per-Click (PPC) Advertising
– Content Marketing
– Social Media Marketing
– Email Marketing
– Conversion Rate Optimization (CRO)
– Influencer Marketing
– Online Reputation Management (ORM)
– Data Analytics and Insights
Our primary objective is to provide optimal assistance to every client we serve. Whether it's a small individual project or a large-scale corporate undertaking, we have the capability to deliver exceptional results.
We are committed to building long-term relationships based on trust with our clients. Our dedication to excellent customer service, meeting strict deadlines, and maintaining effective communication is what sets us apart. Please feel free to contact us today for any inquiries or further information.
Email: Contact@sumaninfotech.com.np
Official Email
Contact@sumaninfotech.com.np
Address
Itahari-4, Sunsari Nepal, Rijal Chowk
– Responsive Web Design
– UI/UX Design
– Custom Website Development
– E-commerce Solutions
– Content Management Systems (CMS)
– Website Maintenance and Support
– SEO Optimization
– Website Speed Optimization
– Website Analytics and Reporting
– Graphic Design Services (Photo Editing, Retouching, Masking, and more).
– Logo Design, Flyer & Brochure Design, Business Card Design.
– Creation of Digital Marketing and Advertising Campaigns.
– Virtual Assistant (VR) Services.
– Proficient in quickly learning and operating any software upon client request.
– Article Writing and Blog Management.
– Efficiently handle urgent tasks with promptness and professionalism.
We employ a variety of strategies to generate business leads and increase organic traffic through techniques such as SEO, content marketing, and more.
Our team of experts is always ready to conduct research and work diligently to meet your needs.
You can reach us via email at Contact@sumaninfotech.com.np or through WhatsApp at +977 986-3975507.
Our utmost priority is to establish enduring relationships built on trust with our clients. We take great pride in delivering excellent customer service, ensuring that their needs are met and expectations exceeded. 
Email
Contact@sumaninfotech.com.np
Address
Itahari-8, Sunsari Nepal, New Buspark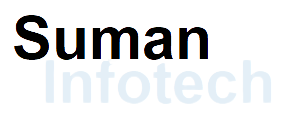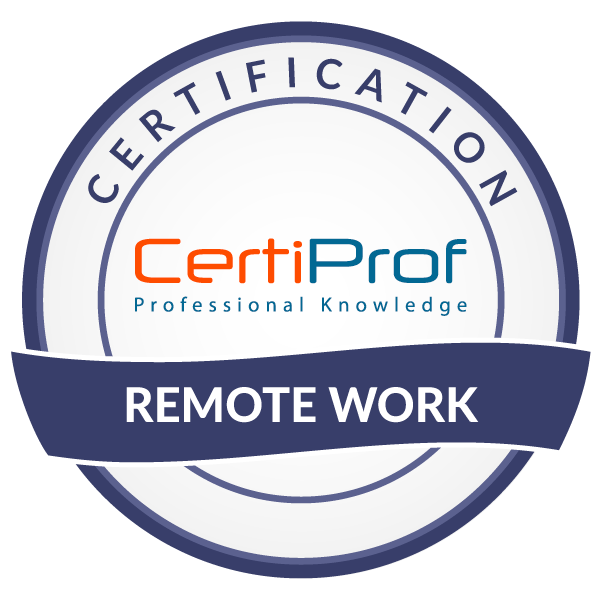 © 2023 Suman Infotech | All Right Reserved